Zhoř's area comprises of over 360 hectares of fields, forests, pastures, orchards, ponds and forests. Together with the locals, we strive to develop this area while respecting nature and preserving water in the landscape. Even though it will be a long and challenging journey, it's worth taking.
If you would like to purchase wood from our forests, get in touch with Zhoř's forest warden Mrs. Sodomková (+420 739 967 180).
If you would like to rent our fields or land, get in touch at info[at]zhorzije.cz.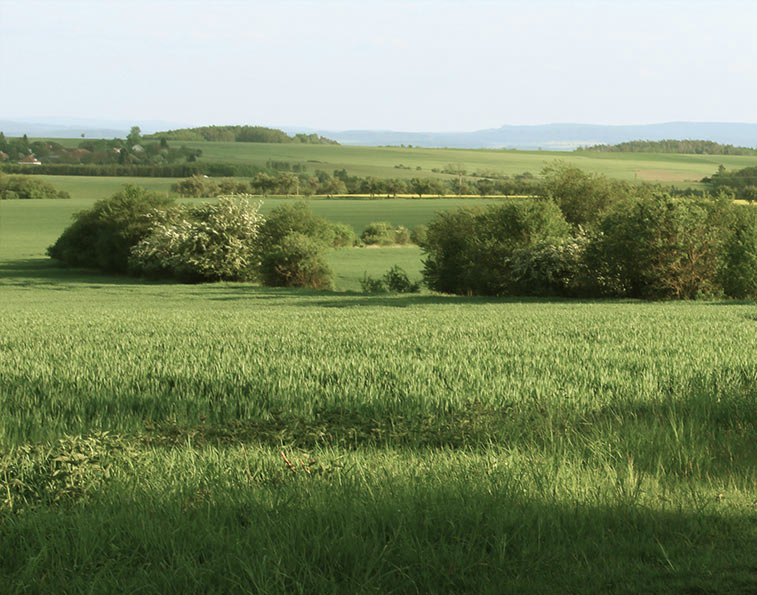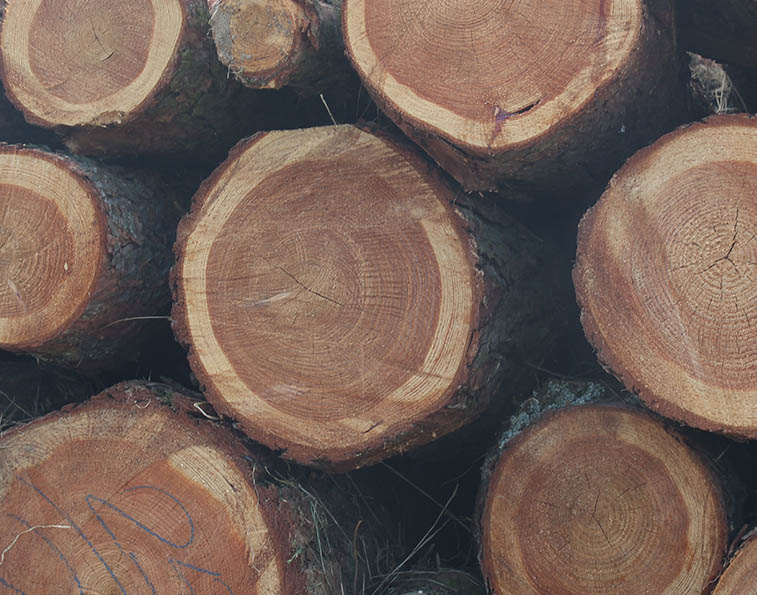 sac